Meet the Team
Our team is as diverse as your needs. With attorneys and support staff speaking fluent English, we are able to address your needs in Turkey, whether it is to help you move, invest or live, our experience and resources allow us to be there for you when you need it.
Meet one of our team members and let us know how we can help you.
How We Work
We help our clients to create their future.
Our law firm provides services in most reliable way: citizenship, real estate, company formation and legal. Among our team, we speak English.
At LCI, we value a long-term relationship with our clients. We don't try to sell you services you don't need. We listen carefully to your requirements, giving advice that will serve you for the duration of your time in Turkey.
After years of experience working exclusively with international clients, we developed professioanlism, especially tailored to help our clients manage your business. We created this business to make our services simple to use and error-free.
When you want direct communication, your service manager is always available for all your needs. E-mail us, call us at any time and we will answer your questions.
Our goal is maximum efficiency, so we can pass on faster turnaround and lower prices to you.
With you, we create and deliver business solutions that fit your needs and drive the results you want.

We provide you with realistic and executable recommendations to help you make the best decisions for the successful growth of your business and its international expansion in Europe.
To be recognised as a key Turkish provider of strategic consulting.

To become a recognised Turkish specialist in our sectors of expertise.
LCI is committed to ensuring that our advice and recommendations are based on the best combination of methods, information research, creativity and internal quality assurance.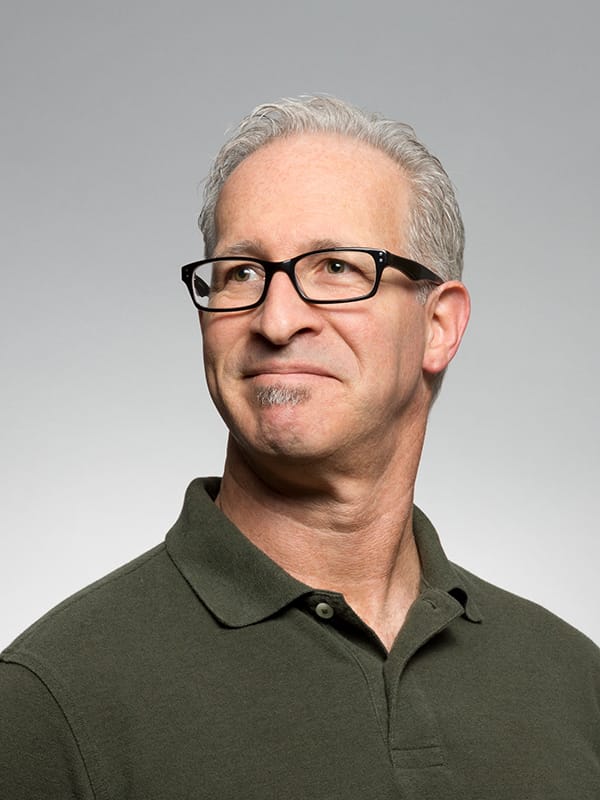 Lucas Schultz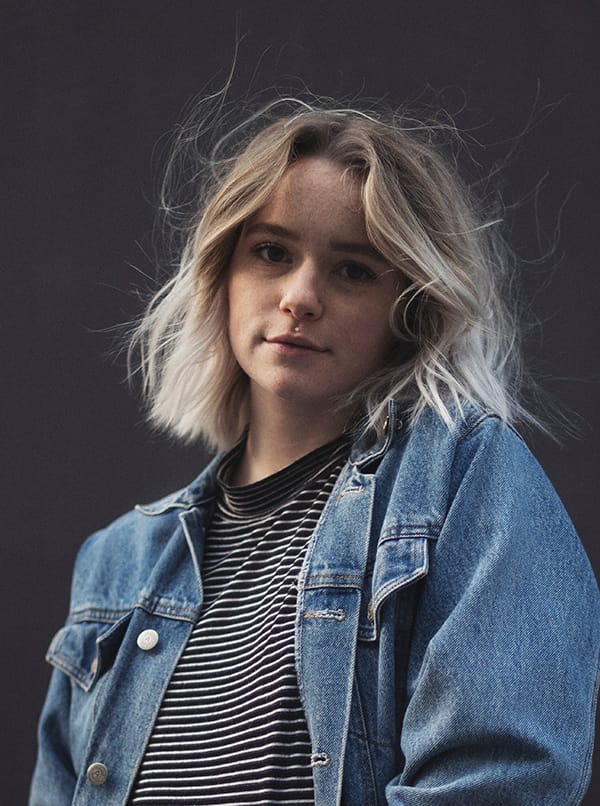 Ara Dare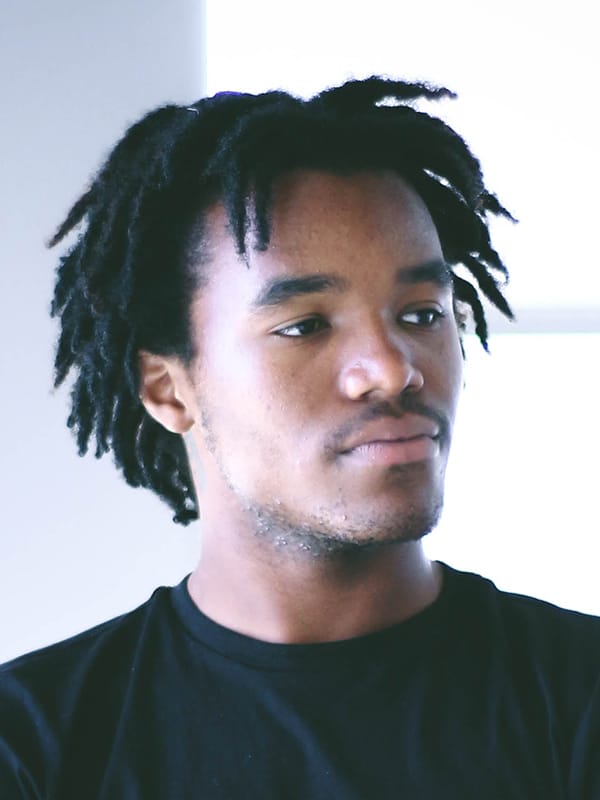 Dimitri Abernathy
Why LCI
We provide the services you need AFTER the initial work is done, whether it's property purchase, Turkish citizenship or company formation.

By having corporate and business lawyers, contract specialists in the same office, your business needs are covered, and information passes between them without requiring your intervention. The same is true for property transactions: our property lawyers and partner real estate specialists work together.